A Day of Workshops
with Kino MacGregor
8th October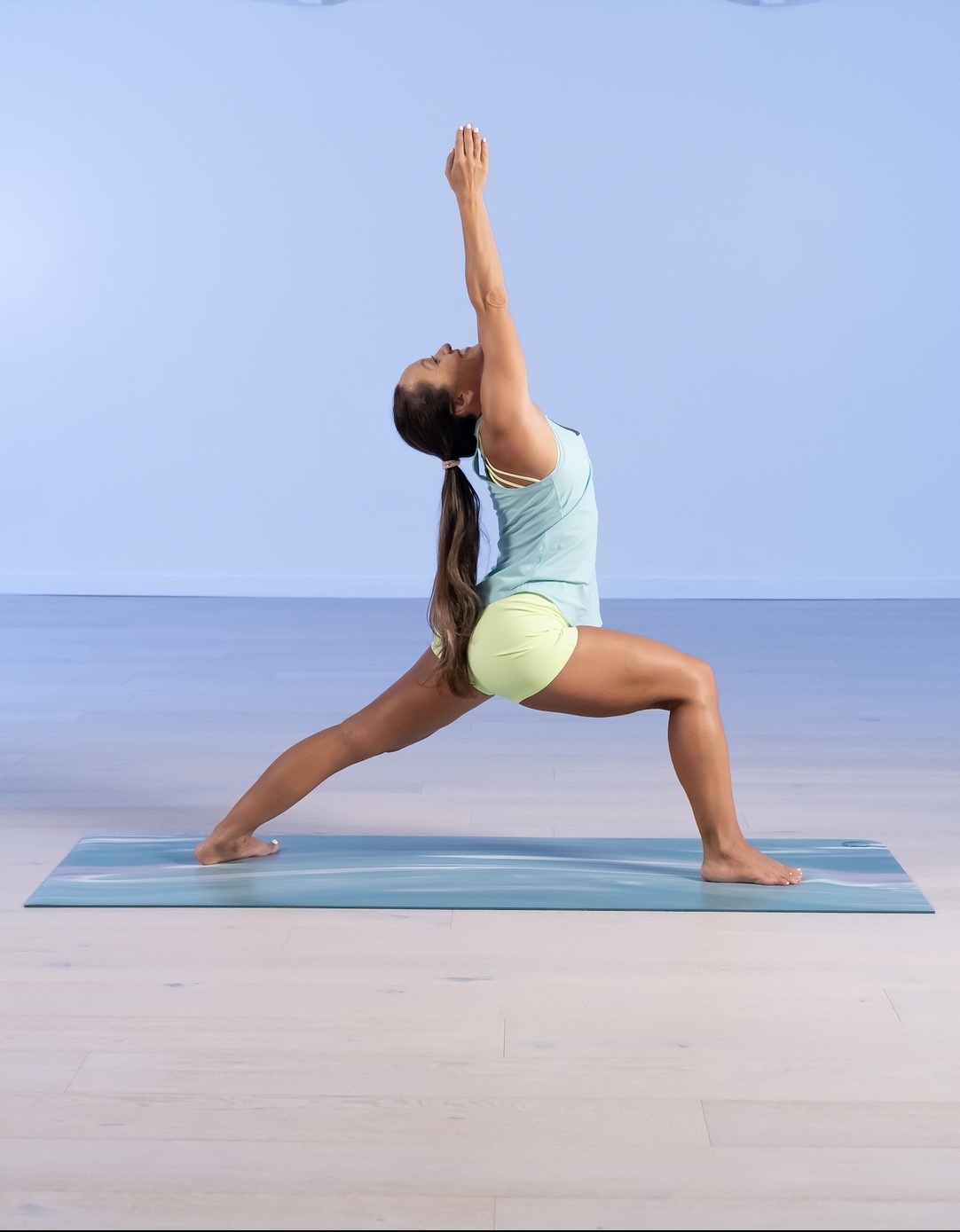 Ashtanga Yoga Full Primary Series
1.00-3.00pm: Sunday 8th October
£50 in-person (£90 for both workshops)
£40 online (£70 for both workshops)

Surrender to the traditional Ashtanga Yoga method with careful emphasis on the traditional vinyasa method and have fun along the journey. The Primary Series will be instructed and counted in Sanskrit from start to end.
Experience the integrity and purity of the Ashtanga Yoga practice and be prepared to sweat.
Prior Ashtanga Yoga experience required.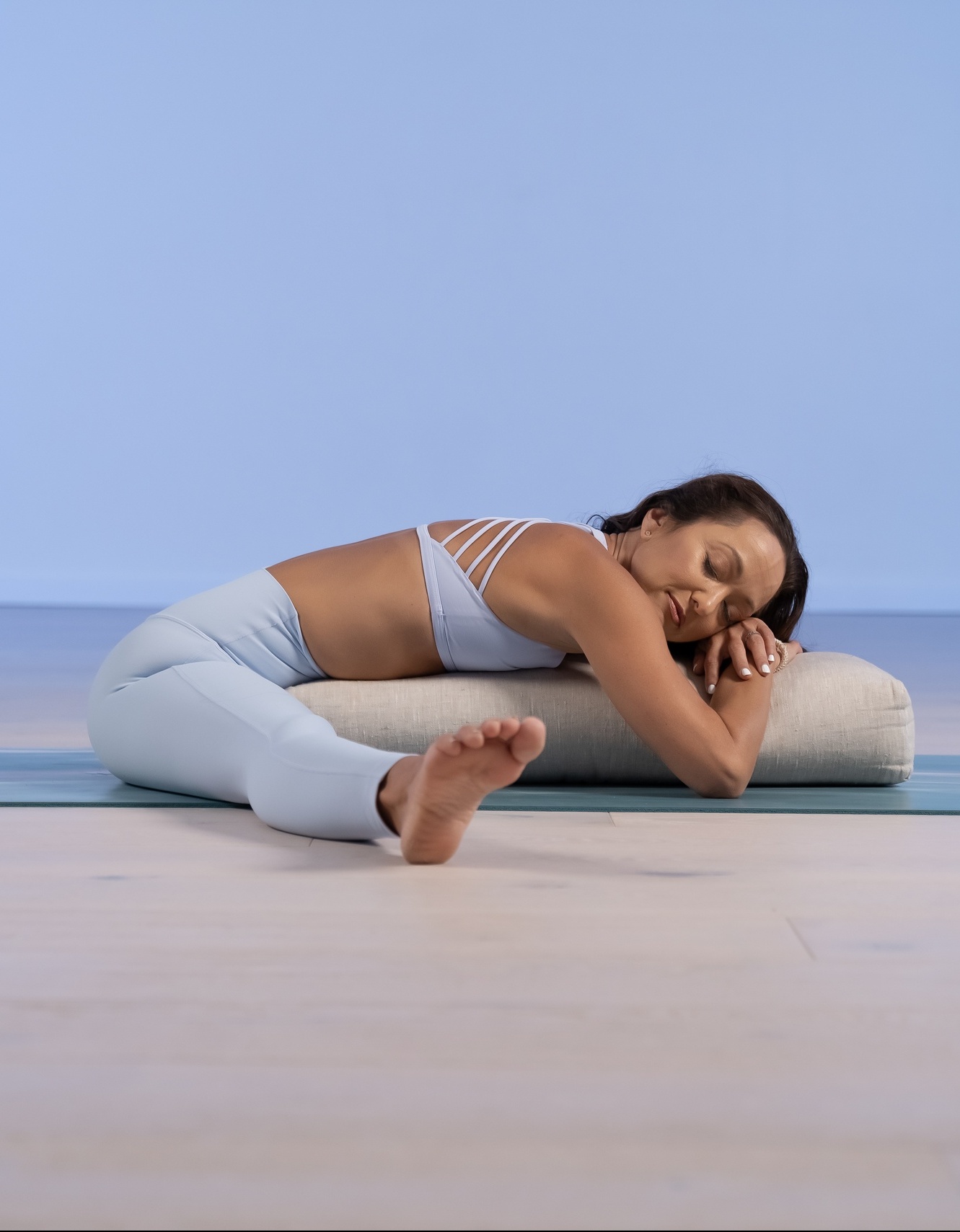 Meditation and Yin Yoga Workshop
3.30-5.30pm: Sunday 8th October
£50 in-person (£90 for both workshops)
£40 online (£70 for both workshops)
Dial down the nervous system and enter the subtle body with two hours of Meditation and Yin Yoga. Begin with a long practice of mindfulness to change the brainwave state. Extend the meditative state with long holds and healing poses that allow the body, the mind and the spirit to come into harmony and coherence. Combine the disciplines of Yin and Meditation in this uniquely transformative practice with Kino.
All levels welcome and no previous experience in Meditation or Yin is required.